Bringing together the best equipment for schools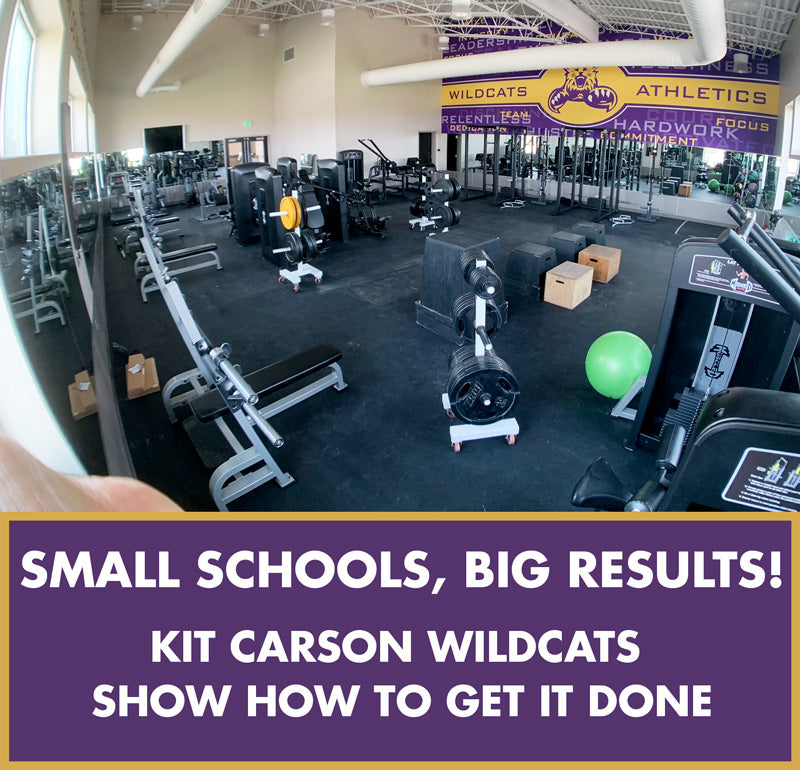 BFS proudly offers a wide variety of equipment lines to cover a multitude of requirements from our customers. Among the most common issues are, available space, number of potential users, and of course budget. By offering a varied selection of equipment, racks, benches, cardio, and selector machines your gym or school can get exactly the weight room it needs and can afford. 
Recently the Kit Carson school district in Colorado built an all new K-12 school and wanted to maximize their budget for the PE and athletics programs. By working closely with BFS they were able to install exactly the equipment they needed on budget. Working in synch with our providers BFS was able to get the Wildcats up and running with a variety of equipment even in this difficult year. Squat Racks and Olympic Benches were the first order of business and then selector machines and cardio equipment rounded out a complete weight room that can double as a community fitness center. 
To learn how BFS Can bring your weight room solutions to life or equipment and the BFS Total Program call one of our experts in education centered athletic and physical development, - 800-628-9737.