Program vs Workouts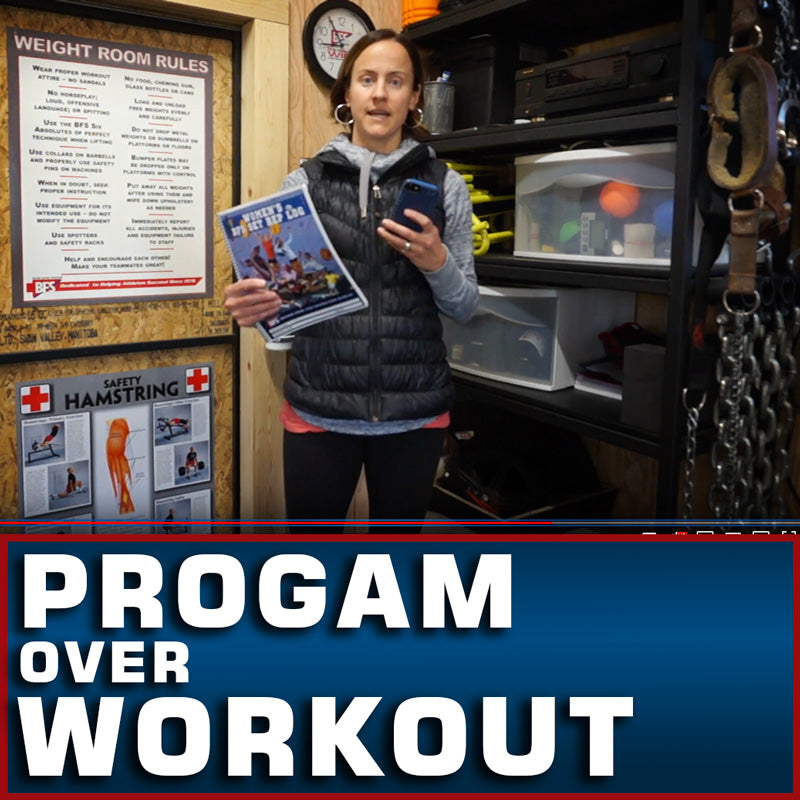 Many people and even schools find themselves using the weight room for workouts. However is this the best way to make progress? A stand-alone workout is far better than not exercising but not as effective a building on your workouts within a complete program.
Without a program, it is easy to lose motivation and intensity. With a program, the athlete is aware every time they enter the weight room of specific goals and achievements they want to mark. Creating and working on records in a structured, and varied program is the key to incremental progression that will improve athletic performance and quality of life. 
The BFS Total Program provides the record keeping and goal setting for teams and for individuals. Get on the BFS Total Program today and start breaking records in strength and performance!
---
The BFS Set Rep Log App or Set Rep Log Books are on sale this weekend. Save 10% off new pricing! Use Code 1904AP10 for individual or team purchases.