Weight Room Organization and Safety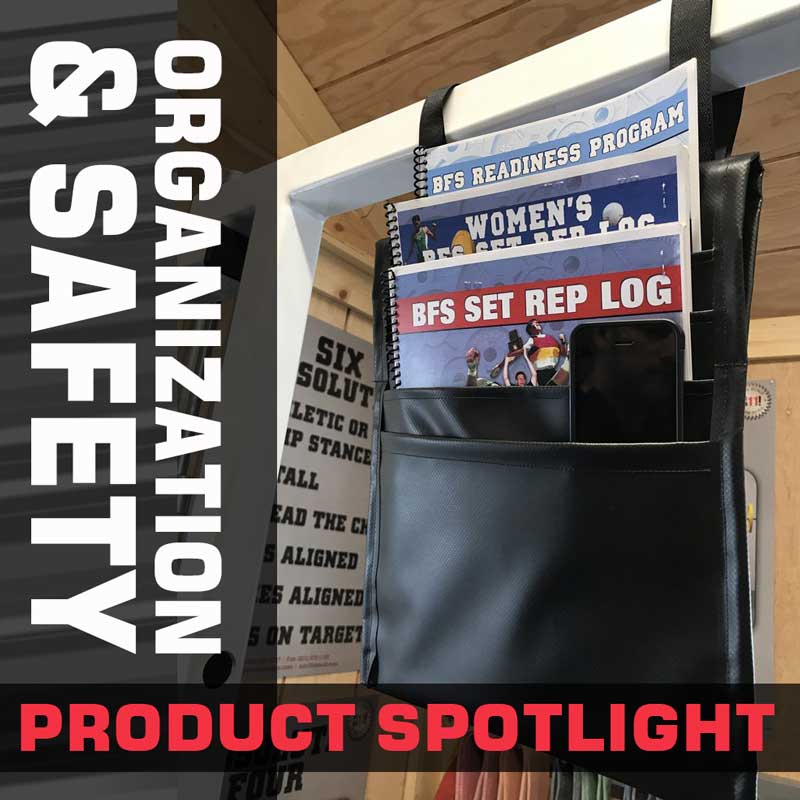 PRODUCT SPOTLIGHT: The BFS Tech Protector is the answer to your messy weight room. The Tech Protector offers a safe place for student-athletes to store their Set Rep Log Books, phones, or tablets while they are working out. This keeps their record-keeping handy but also keeps the floors free of books and phones. Ideally, each rack in the weight room would offer a BFS Tech Protector to keep the program organized and running efficiently.

Let's go BREAK SOME RECORDS!
---
Save 20% on the BFS Tech Protector in September with Discount Code 201909TP1