Beginning Plyometric Progression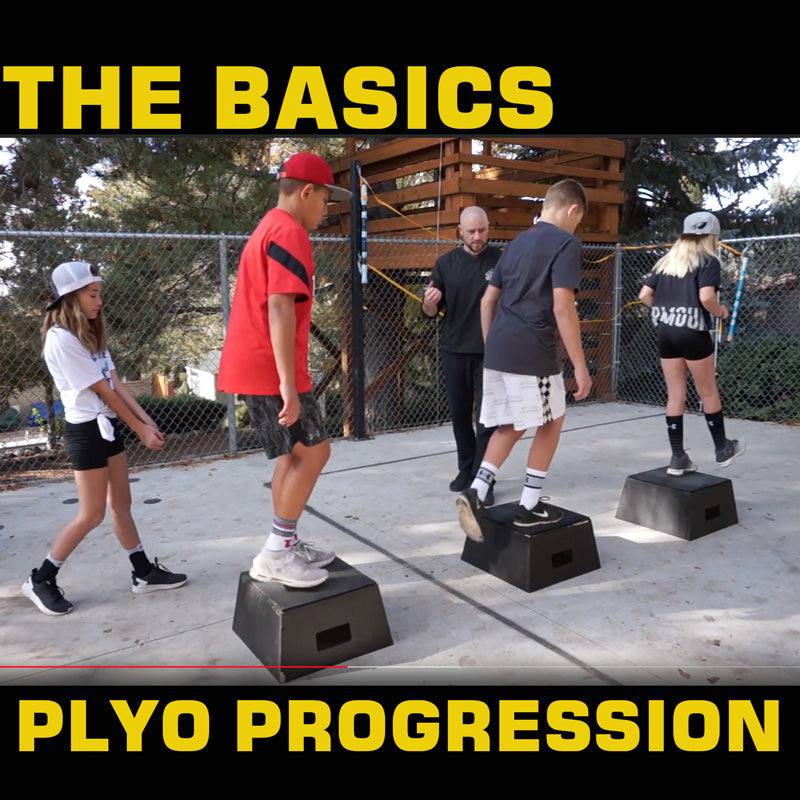 Learn about the basic Plyometric Progression for athletes with BFS President John Rowbotham. See the first four drills in motion. Be sure to complete Ground Based Jumping prior to introducing Plyo Box Jumping (see Ground Based Jumping video).
BFS Plyometric Download: http://bit.ly/BFSPlyoDownload
BFS now offers a Speed & Plyo Camp - more info: http://bit.ly/BFSSpeedandPlyoCamp More info at biggerfasterstronger.com or call a BFS Coach at 800-628-9737.