BFS Magazine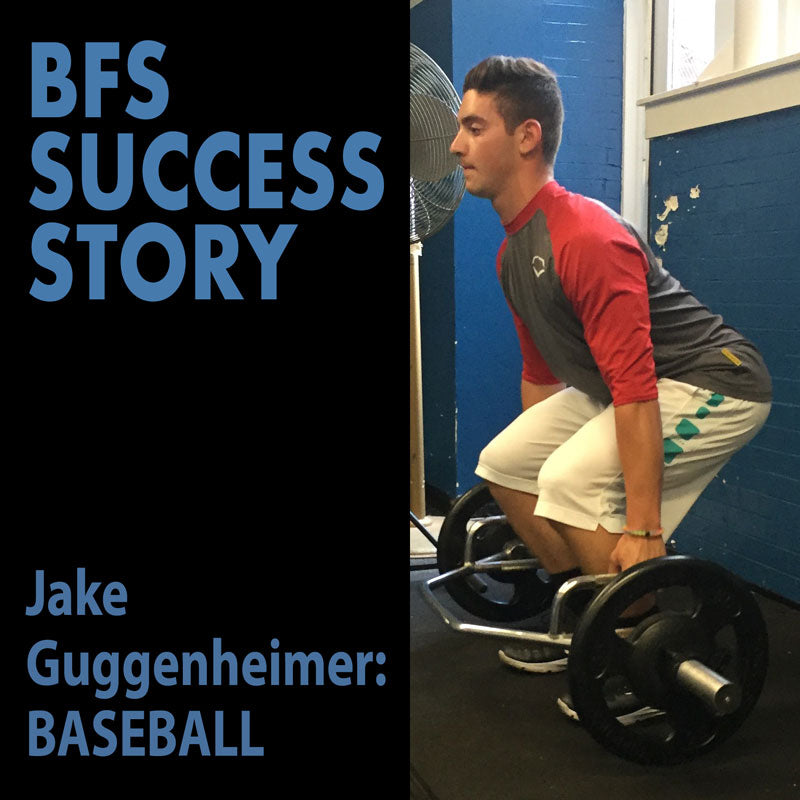 Learn how Jake took his baseball to the max with strength training from a BFS Certified coach!
In the past, baseball coaches were reluctant to have their athletes lift weights, unless it was light dumbbells to rehabilitate a shoulder or elbow injury. Now the sport has embraced the weight room, and one athlete who has benefitted from this paradigm shift in coaching is Jake Guggenheimer.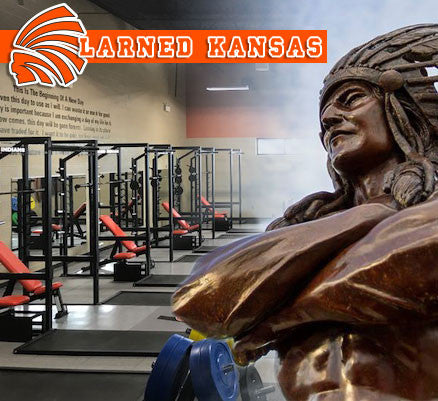 One of the perks of being a BFS Clinician is the sheer number of great people we get to meet and interact with as we travel across the country. From teachers and coaches and high school athletes at the highest level, we love the chance to impact lives. However, we also know that we are equally impacted by the people we are fortunate enough to come across in our journey. Case in point: BFS Clinician Jim Brown.