The Risks of Early Sports Specialization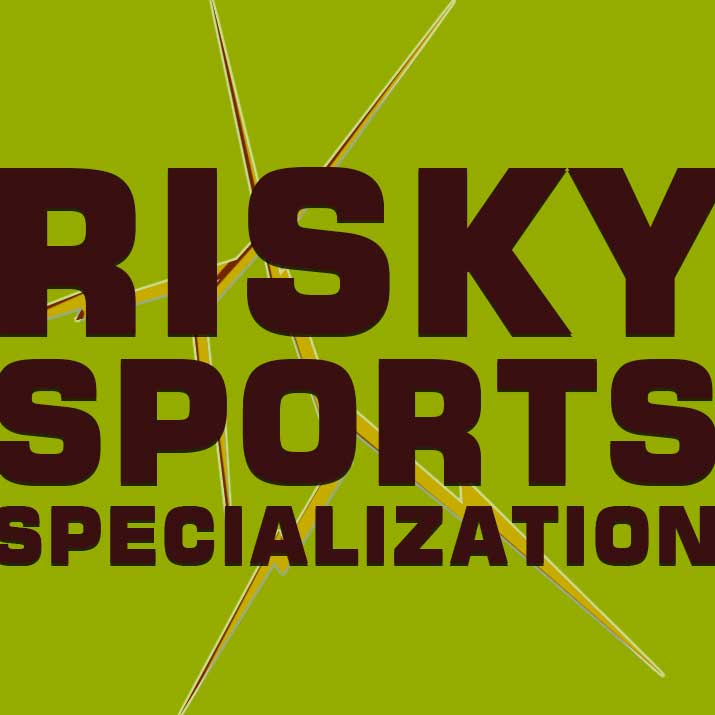 By Kim Goss
Since BFS opened its doors over four decades ago, we have encouraged athletes to compete in multiple sports. One reason is we believe that the cross-training effect of competing in multiple sports keep athletes healthier by preventing muscle imbalances and injuries caused by overuse. Now we have the research to back it up!
A study conducted by the University of Wisconsin looked at the lower body injury rates of male and female athletes representing 29 Wisconsin high schools during the 2015/16 school year. The title of the paper is, "The Effect of Sport Specialization on Lower Extremity Injury Rates in High School Athletes," and it was published in The American Orthopaedic Society for Sports Medicine.
The study involved 1,544 athletes who, combined, participated in a total of 2,843 athletic seasons. Interestingly, females were most likely to specialize in a single sport, and the sports with the greatest specialization were soccer, baseball/softball, and volleyball.
The researchers found that those athletes with a moderate to high level of specialization were more likely to sustain and lower body injuries. The most common injuries were the ankle (34%), followed by the knee (25%), and upper leg (13%). The most common injuries were ligament sprains (41) followed by muscle/tendon strains (25%). 
The Wisconsin study reinforces the conclusions of a smaller study published in February 2016 in the American Journal of Sports Medicine. The study followed 302 athletes from two high schools and was titled, "Prevalence of Sport Specialization in High School Athletics: A 1-Year Observational Study." The researchers found that those athletes who competed in one sport for eight or more months per year were three times more likely to incur an overuse injury in the knee or hip!
Most kids do not know which sports best suits their athletic gifts, or which ones they will enjoy the most. Having a young athlete focus on one sport that they are not physically suited for, or one they do not enjoy, may encourage them to quit sports altogether. These issues, along with the higher rate of injuries, help explain why approximately 70 percent of young athletes will quit organized sports by the age of 13!
It's taken a while for the sports scientists to catch up with BFS, but when it comes to the issue of single-sport specialization, there is now no question that participating in multiple sports is not just safer, but smarter!
Read this article from November 2005 for more on BFS's longtime commitment to playing a variety of sports for healthy development!
---
Give PE games and field work a kickstart with these amazing products. Speed, agility, and racing activities are all facilitated with Physical Education tools from BFS. Ladders, bands, cones - everything you need for indoor or outdoor activities on sale this month. 
For the next month this collection is 15% off and, of course, orders over $20.00 ship free! Use Discount Code 1901PE15 at checkout. Sale ends 02-16-2019
---