District Wide Commitment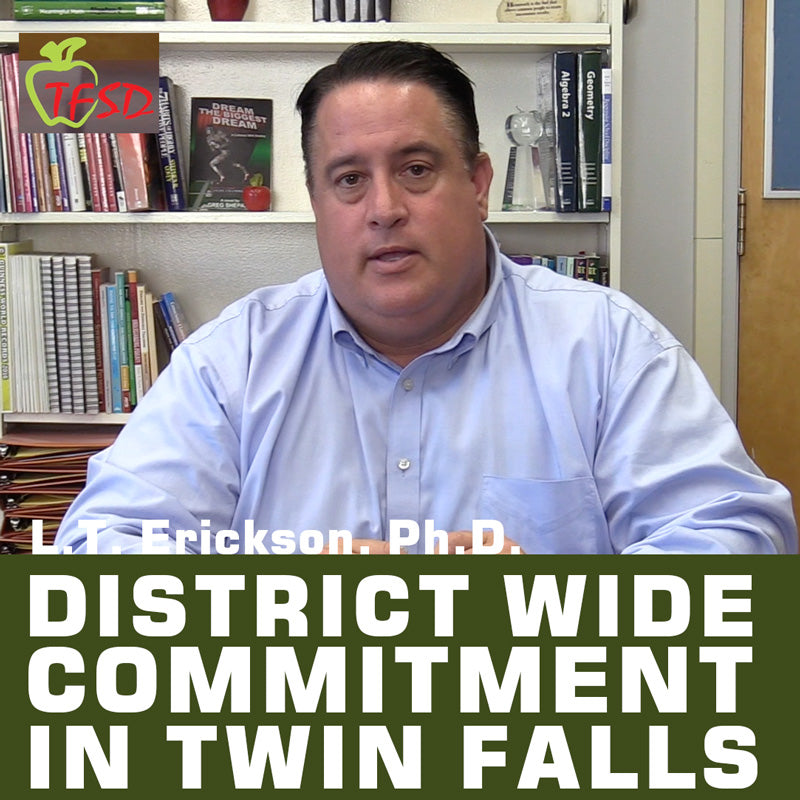 BFS is proud to be working with many school districts across the country. For BFS Weight Room Evaluations and Weight Room Safety Certifications in large urban districts like NYPS and Baltimore County are equally important as smaller rural districts like Central Consildated in New Mexico and Twin Falls in Idaho.
In this video LT Erickson Ph.D., Twin Falls School District, Secondary Programs Director explains how incorporating the BFS Total Program and Weight Room Safety Certification give the students in his district the best opportunity to reach their full potential. 
---
Related articles from BFS:
Record Keeping is Central to the BFS Total Program