Preparing Today, Taking the Initiative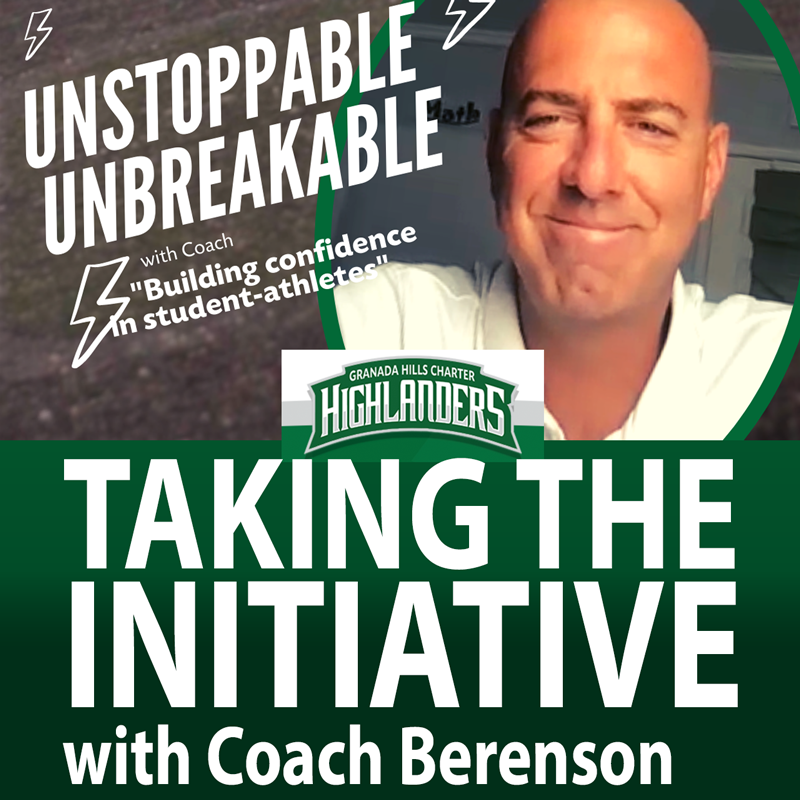 Hear just how the GHC Highlanders implemented the Free BFS Workout At Home program in the video below!

Coach Justin Berenson sets a great example of taking the initiative to find "out of the box" solutions in unprecedented times. In his search to keep his teams fit within the constraints of distance learning Coach Berenson turned to BFS and found the free Home Workout From BFS.
In his own words this 23 year coach describes how this program is helping his teams prepare today for success in the future!


My name is Justin Berenson and I am the assistant head football and strength and conditioning coach at Granada Hills Charter in Los Angeles. We began using BFS in December 2019 with great success. I used the program years ago while coaching at another school.
When the pandemic hit, we were at a loss, trying to figure out what to do. Thankfully, BFS put out the free Home Workout From BFS series. I immediately did the workouts to determine the pace I wanted to use with my athletes.
We have been using the BFS at home series since April. Our workouts have been on zoom and I lead the workout, while performing all exercises along with our head coach 3 days a week. I assign the running on our non zoom days.
Whenever we are allowed to return to football in California, I am confident that we will be in top physical condition thanks to BFS.
Justin Berenson
---
Follow Coach Berenson on his outstanding podcast and YouTube show "GHC  Unstoppable Unbreakable" For more ideas on motivation and inspiring young athletes!