BFS Magazine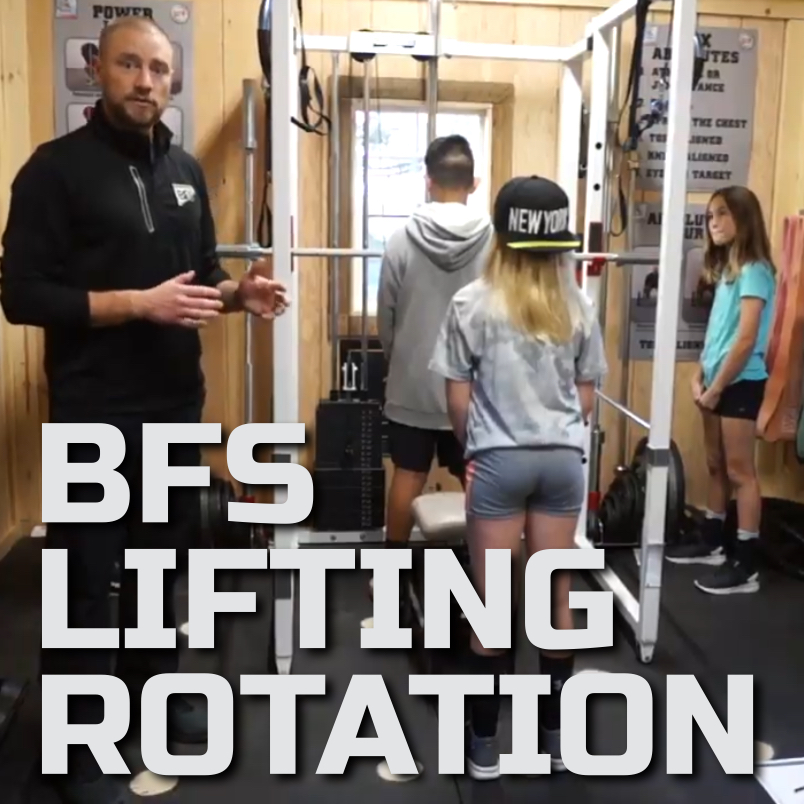 One of the most common questions we get at BFS is "how can I train my students with the limited time we have in high school?"  BFS has the answer in our Total Program. In this week's tip Coach Rowbotham covers the rotation that keeps students engaged, safe, and training.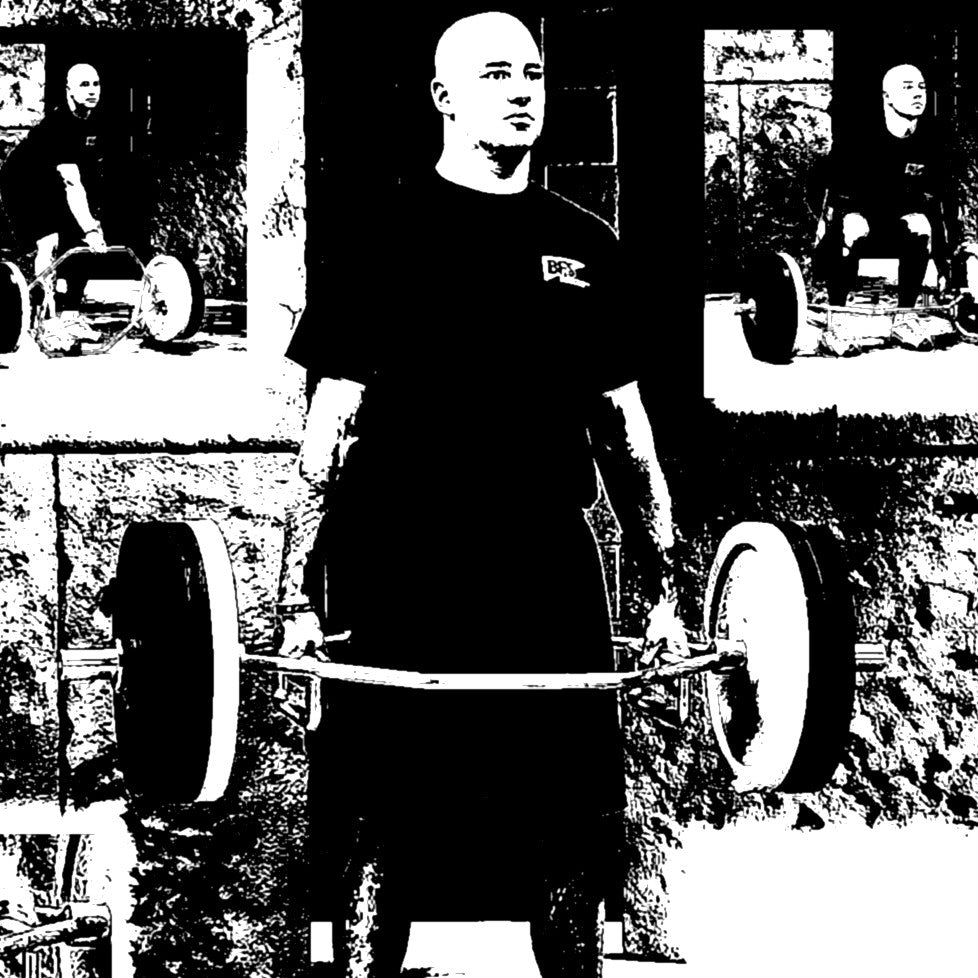 In working with high school athletes in my area, one challenge I've found is convincing coaches that it's important to lift hard in-season. It's a message that BFS has been preaching for the past 40 years. Take the example of track and field, specifically high school sports where I live. There is the indoor season, the outdoor season, and in the summer the sport can continue with amateur competitions run by the AAU and USTAF. Let's break down the outdoor season.
Boys, girls, soccer, football, volleyball or track - it does not matter, running faster and jumping higher will improve your winning chances. And strength training and conditioning will build your speed and power. The BFS Total Program provides a clear system of record keeping so you know that the training done in the weight room is translating to results on the field of play.