BFS Impacts Generations at Southwest Middle School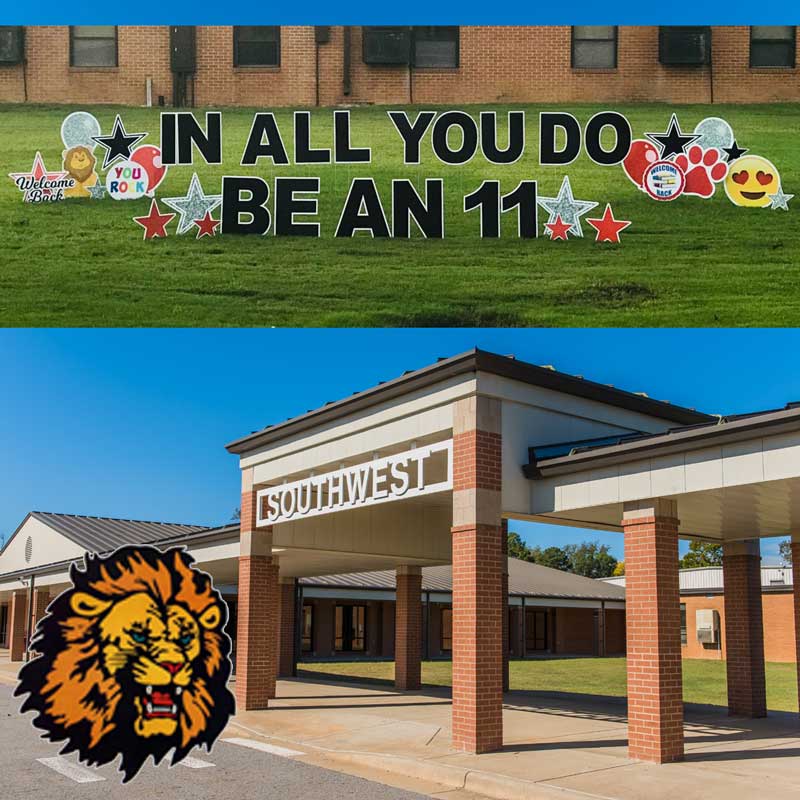 Southwest Middle School in Searcy, Arkansas was named "Best of the Best" for 2018 by the Arkansas Democrat-Gazette and looks to raise their goals even higher in 2019. Principal Carrie Parsley has welcomed teachers and staff back to school with a message from BFS that inspires everyone, from students to educators, to be the best they can be!
Principal Carrie Parsley is a committed educator who comes from a family of teachers and coaches including her father Jim Brown who is a coach, PE teacher, and the longest-serving BFS Clinician.
"We are back and we are READY for 2019-2020 school year!!! #BeAn11 #swmsgoodvibes #schoolfamily" Principal Carrie Parsley
Read More About Impacting Generations
"BFS Impact" 
"BFS In Physical Education"
"BFS and Middle School Agility"
---
Improve athletic performance AND weight room safety.,